This is hosted by Michelle
@ Because Reading
. Each month you pick three books on your TBR list and people vote on the one you should read that month. I haven't participated in this for months, because I got so far behind in my reading. February, while short, only has one book club book for me, so I should be able to read other things. For this one, I am choosing three books that have been recommended to me and I am going to have you all choose the one I should read.
My first choice: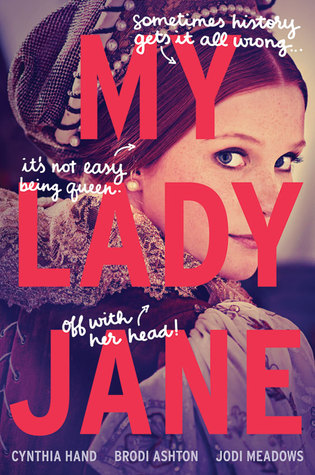 Harper Teen
So many people have talked about this one and while I am reluctant to try historical fiction that is not based on history, I am intrigued by it. I have had multiple people recommend this title.
My second choice:
St. Martin's
I don't know much about Indian mythology, but this one sounds captivating. I also love the cover here.
My third choice: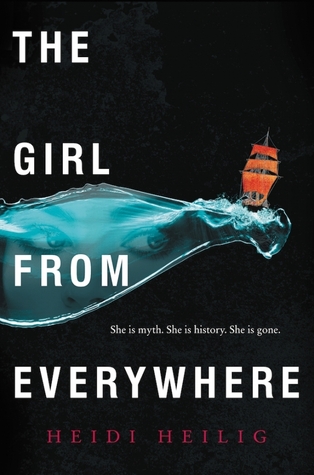 Greenwillow
I am kind of getting on the whole time travel bandwagon after reading Passengers. This one was a recommended read if you like Passengers.
Please vote on the choices and you can vote even if you are not participating in the challenge. Thanks to Michelle for hosting!