Day 1 Update: I managed to make it to the Twitter chat, which was awesome as always! I also did the mini-challenge, which was really fun, and I managed to read 14 pages in The Museum of Extraordinary Things by Alice Hoffman. Not too bad for a 10 hour work day!
Today's Challenge is hosted by
Writing My Own Fairy Tale
and is the Book to Movie Adaptation challenge. You pick your most favorite adaptation and your least favorite adaptation.
My least favorite would be Beautiful Creatures.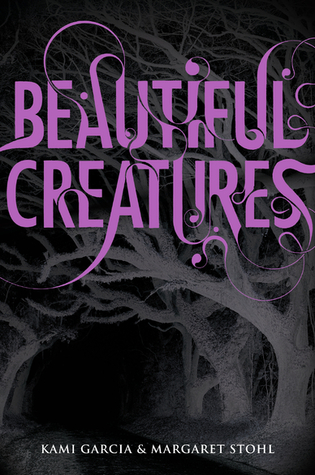 It should have been really good. There were good actors, the story had a nice gothic feel, and the movie was terrible. I can usually watch anything, but I had to make myself get through it. It differed from the story too much and did not have the same charm as the book.
My favorite movie adaptation would be Pride and Prejudice.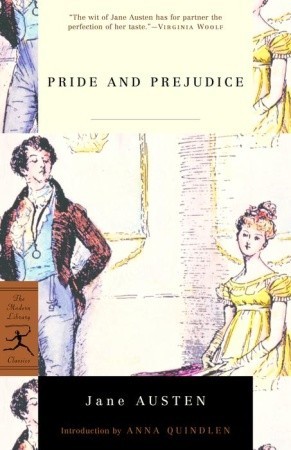 Really it would be more the mini-series by the BBC, but I did really like the version with Keira Knightly. I think they cut just the right parts and still kept the feel of the book. It does not top the Colin Firth version, but it is still one of my favorite quick watches.