This is hosted by Michelle
@ Because Reading
. Each month you pick three books on your TBR list and people vote on the one you should read that month. I finished last month's book, hooray, so that is three months in a row! I decided to go with series ending books for this month.
First choice:
Disney Hyperion
This is the last book in the Gallagher Girls series and I just finished the one before it last month. This is a quick series about teenage spies.
Second choice: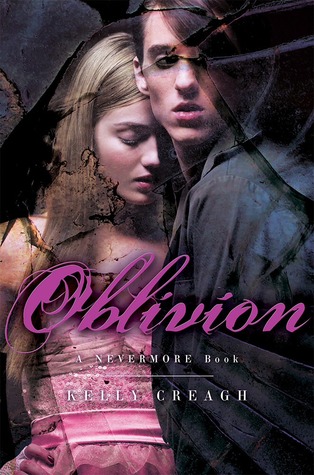 Atheneum
Poor Oblivion is almost always a runner-up in TBR and the last book in the Nevermore series. This is a twist on Poe's stories and the darkness behind them.
Third choice:
Harper Collins
I finished the second one in this series for April's TBR and this one is about a fairytale school to train the good and evil, but mainly about Agatha and Sophie's friendships and their romantic interests.