This is hosted by Michelle
@ Because Reading
. Each month you pick three books on your TBR list and people vote on the one you should read that month. I am picking three books off of my Kindle that will qualify with the COYER challenge.
First Choice:
Little, Brown Books
I received this on Edelweiss and have really wanted to start this series for awhile. I am doing a Steampunk Challenge, so this would qualify for that one as well. This is about an unruly girl who is going to a "finishing" school, but not the type she thinks.
Second Choice: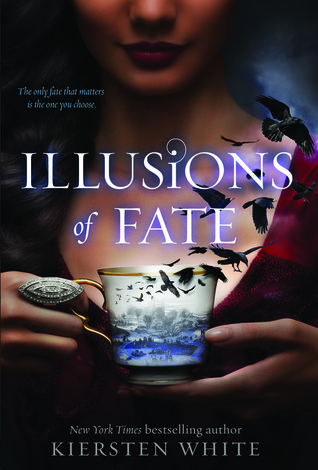 HarperTeen
I love Kiersten White's books and this is another one I received on Edelweiss. It is described as a "Downton Abbey meets Shadowhunters" book and I enjoy both of those.
Third Choice: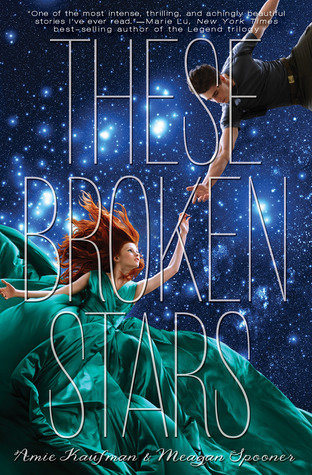 Disney Hyperion
Another Edelweiss book and a YA sci-fi. I actually read the first one in Kaufman's Illuminae Files series and enjoyed it and then remembered I had the first one from her other series on my Kindle. This is about the crash of a luxury spaceliner and the conspiracy behind it and the romance between the two survivors.
Help me choose my next TBR read! You do not have to participate in this meme to vote. Thanks to Michelle for hosting!